Always On WiFi
Personalized Network Solutions
For Your Existing Internet Service
Full WiFi Coverage
For Your Home or Business
Take advantage of WiFi 6, the speediest in Wifi Technology
Our Always On Wifi service is designed to ensure full wireless coverage for your home or business with specialized Ubiquiti equipment. Our local support staff, remote monitoring and management provide the most worry-free WiFi solution possible.
By signing up for this service, you gain access to enhanced support through LMi. We are able to specifically view your Wireless Access Points (APs) and tailor their configuration for their environment, such as a personal home network, a network for your tenants, or a secure guest network for your business. We can also manage these devices to troubleshoot connectivity and determine quickly and effectively why a device may be experiencing a loss of connectivity. In the event of hardware failure or defect for any of our managed devices, we will replace and reinstall the affected rental hardware for as long as you maintain the service.
Through LMi's network controller, you can also view your network status, connected devices, usage statistics, outage alerts, and the status or configuration of your equipment through the cloud.
Advanced Network
Moving beyond consumer grade WiFi equipment, our Always On WiFi service is more powerful and customizable to provide the best WiFi network possible!
Home and Business
We offer a wide range of options for our Always On WiFi service to fit your home, business, or any other environment.
100% WiFi Coverage
With the ability to add or remove access points, we can 100% ensure that your home or business is fully covered by WiFi.
Monitoring
Our equipment gives more options for managing your network than ever before, with the ability to view traffic statistics and monitor potential outages.
Free Install
Our experienced technicians will work with you to ensure optimal coverage and professionally mounted equipment.
Speeds
Our enterprise grade equipment paired with fiber optic services provide more than enough bandwidth for all of your needs.
Flexibility
By adding additional access points, we are able to ensure coverage throughout your home.
Support
Our experienced, local technical support staff are always ready to assist and ensure your satisfaction with your network.
Mesh WiFi
2 WiFi 6 Access Points
Includes Rental of Router and Two WiFi 6 Access Points

No upfront equipment cost

Free Installation

Great for medium to large homes
Some homes may require additional coverage

Additional rental units are $10/mo per AP

No upfront equipment cost

Free installation
Internet Service
Always On WiFi is a complementary service that will provide a managed network solution for your existing internet service. It will not work without an active internet service.
Additional Equipment
Some locations may require additional equipment to facilitate more advanced networks. We offer managed 8-port switches for an additional $6/mo per switch.
Wiring Services
The above packages do not include extensive wiring beyond the connection from the Power Over Ethernet (PoE) adapter to the Access Point (AP). Some locations may benefit from having ethernet cables run from the router to additional access points to expand coverage and maximize speeds. You can find out more about our Wiring Services here.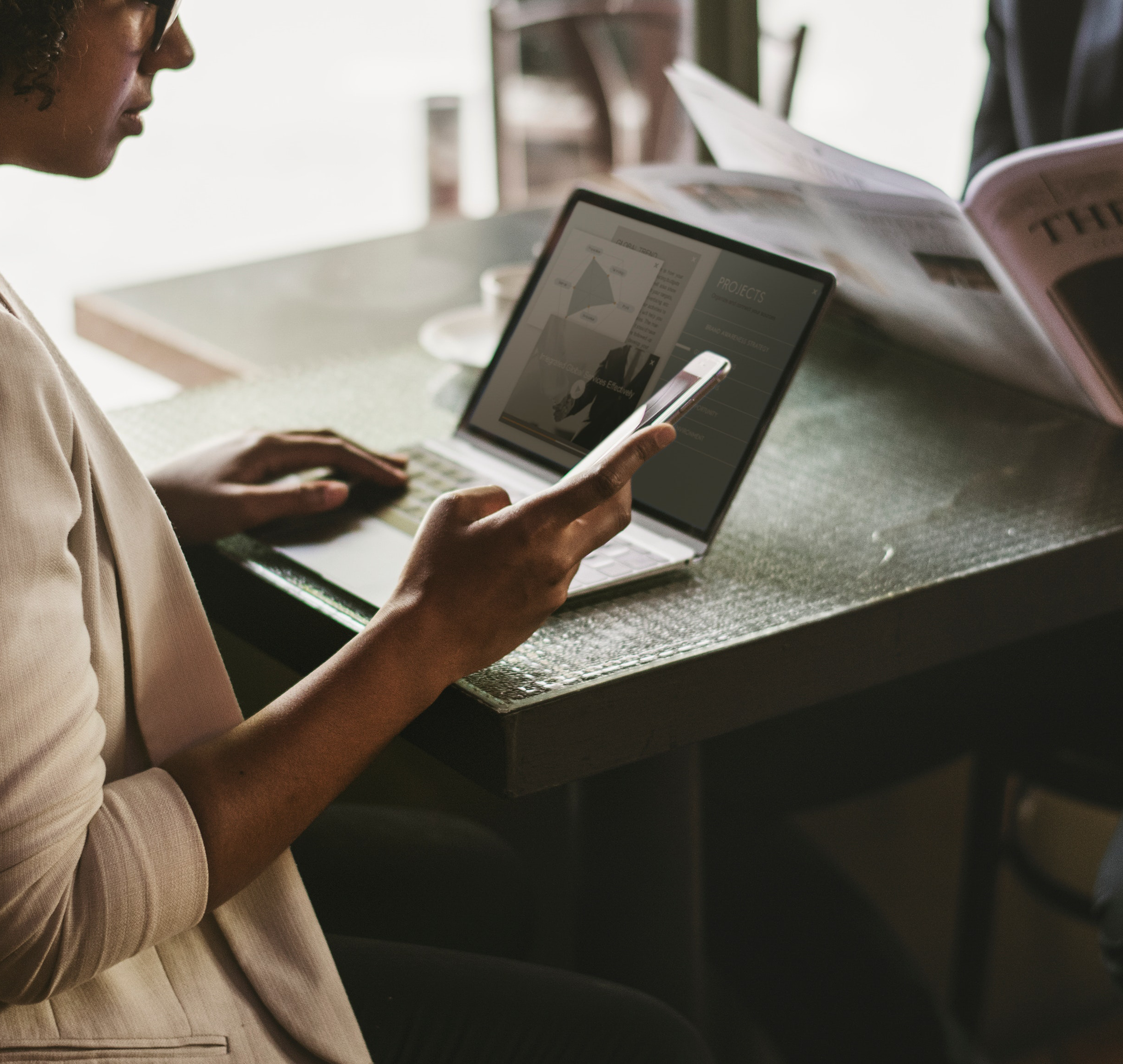 Small, Medium, and Large Businesses
Our experienced technicians provide a free consultation to best determine the needs of your business, however big or small.
Expertise and Experience
We've provided solutions to all ranges of businesses to ensure that our managed networks are not only sufficient for your current needs but can be expanded on as your company grows.
Additional Wiring Services
We provide extensive wiring services for your business to ensure that all of your devices can get the most out of your network.
Remote Monitoring and Management
We provide remote support for our managed networks from our local office in Berkeley. For a nominal monthly fee, we can assist with network maintenance, configuration, and connectivity issues.