Support Our Local Community
Staying connected is more important than ever and we're here to help by offering three months of free service for new Residential Phiber orders.
Check Availability
Affordable Connectivity Program
Customers that qualify for the Affordable Connectivity Program (ACP) can get a $30/mo discount for internet access.
ACP
Phiber Internet Available Now!
Get Gigabit Fiber Optic Internet And Phone
For Your Home Or Business Today!
Our Services
LMi.net is proud to offer a variety of services that will suit your needs, personal or business. We've served our local community with internet for over 20 years and provide extensive IT support for hundreds of local businesses and homes.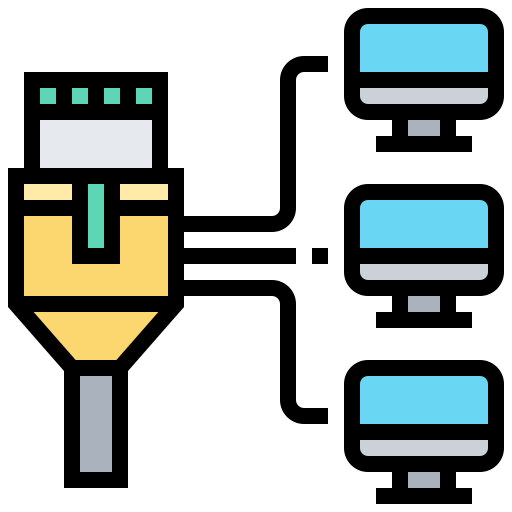 Wiring Services
Our experienced technicians are standing by to fulfill any low voltage wiring services you may need for your home or business. Want to fully wire your home with ethernet or do you need to build your network for your new business or office? We're here to help!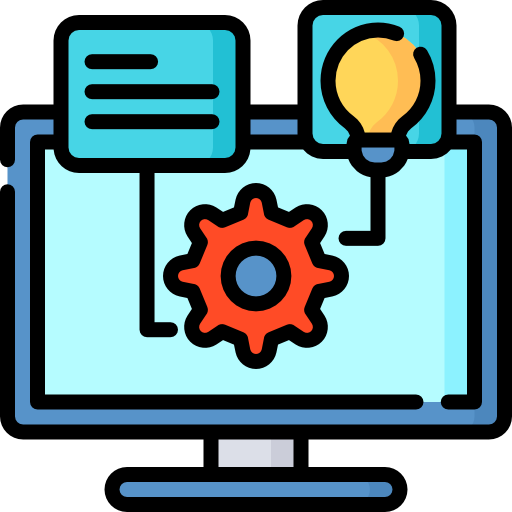 Business IT Services
LMi has provided extensive IT support services for hundreds of businesses in the Bay Area for over 20 years. Our team can supplement any existing IT support you may have or act as your complete IT support department. Contact us so that we can learn more about your business and how we can help you grow and make you more productive!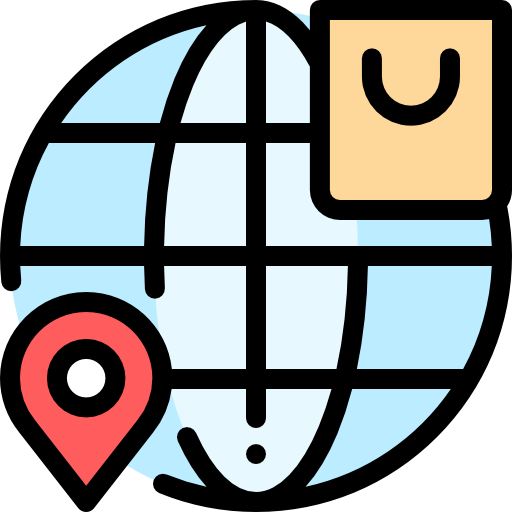 Phiber
LMi is proud to offer gigabit fiber optic internet and VoIP phone service to our community. Get the fastest internet service, with no contract, free installation, and the best rated support.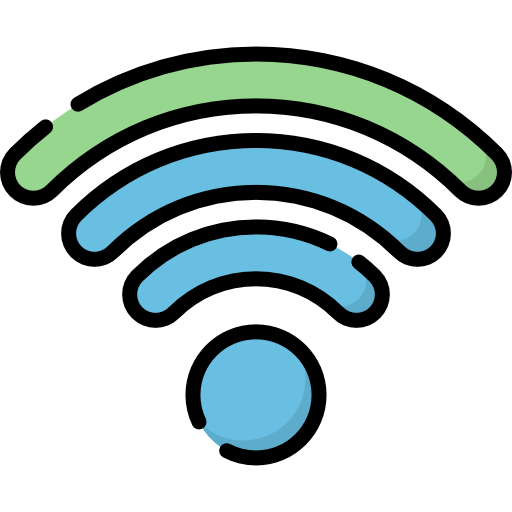 Always On WiFi
We are proud to offer a managed network solution to enhance our internet services to give you faster speeds and full coverage of your home or business. Try out our professionally installed networking system with enterprise grade hardware!
About Us
What Makes Us Different?
Our mission is to provide the best services available, at the most competitive prices, all while ensuring our members are respectfully supported with personal consideration. We understand the value of honesty, transparency, knowledge, and above all, providing personalized support that doesn't make you wait on hold endlessly or talk to a machine.
Give us a chance and let us show you what our vision of how a service provider should support its members.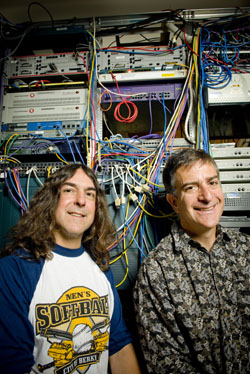 Words From Our Team
Updates Regarding Our Services And Helpful Articles
9:45am : As of earlier this morning, some Phiber circuits around Edith Street in Berkeley have...
Solar Powered Internet
Our office in Berkeley is partially powered by solar power panels and our company vehicles are Nissan Leafs, both in an effort to reduce our carbon footprint as much as possible.
Internet Privacy
In this day and age, we understand how important privacy on the internet is and how other companies may abuse your data. We have never had a data breach and will never sell or exploit your data.
Net Neutrality and the Future
The FCC has repeatedly rejected legislation to ensure that the future of the internet is not controlled by large corporations. Here at LMi.net, we stand by the principle that the internet should be for everyone and access should not be restricted due to corporate policies or lobbying.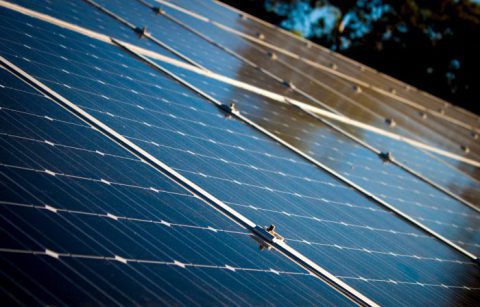 What Our members have to Say
Customer Testimonials
"LMI has been wonderful from day 1.  They were able to book a tech to come install our service within a week of our order and the service worked perfectly without any repeat visits."
We're so pleased with the continuing good customer service we get from LMi. What a professional, responsive, courteous company. Three cheers!
Both my mom and I have been LMi customers for about a year now. Both of us have been very happy with their service. No contract, no 30-day notice, no BS that many other companies give you.
Still Have Questions?
Let us help! Our local staff would love to help you with your questions.